FallFest Main Stage 2021
Friday, September 17, 2021
5:30 pm Completely Destroyed
6:45 pm Dopey Lopez & The Up All Night Band
8:15 pm Jeff Slate and Friends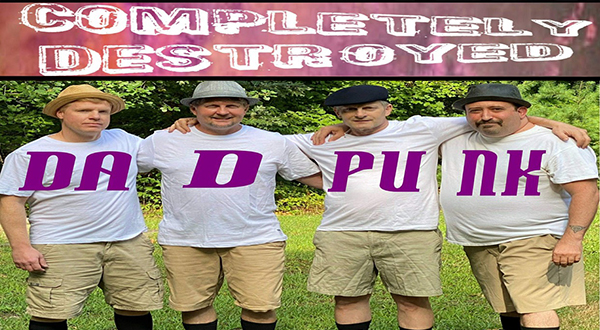 Completely Destroyed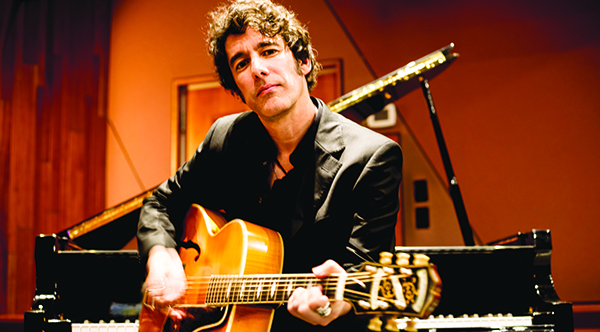 Jeff Slate and Friends: Don't miss NYC rockers Jeff Slate & Friends with a tribute to the legendary artists of rock and roll, with hits from Tom Petty, Fleetwood Mac, Bob Dylan, David Bowie, The Pretenders, and more.
Saturday, September 18, 2021
12 pm kids entertainment
2:00 pm Morgan Bettencourt and Friends
3:00 pm One Swift Kick
5:00 pm After the Goldrush
7:30 pm Soul Stone
9:00 pm Barry Goudreau's Engine Room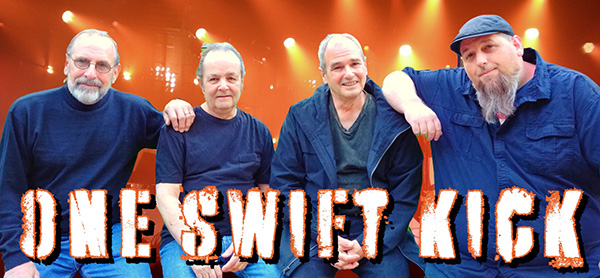 Classic Rock of One Swift Kick: Featuring Sal Policetti of "Sonseed" with the YouTube sensation song "Jesus is a Friend of Mine"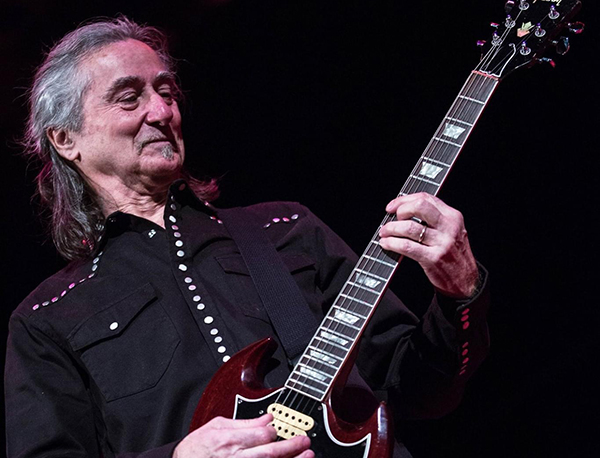 Legendary guitarist Barry Goudreau started with "Boston" at its conception and can be heard on the group's first two albums: their debut self-titled album Boston, which is still one of the most successful debuts of all time selling over 17 million copies, and Don't Look Back. Most recently, Goudreau started Barry Goudreau's Engine Room and the group recently released their second album. Barry Goudreau's Engine Room is sure to bring some more rock to our Mainstage, playing your favorite tunes from Boston as well as some original songs!
Sunday, September 19, 2021
12-1:30 pm Richard Llyod Group
2:00 pm John Batdorf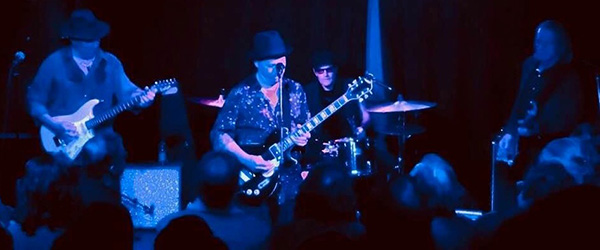 The Richard Lloyd Group of "Television"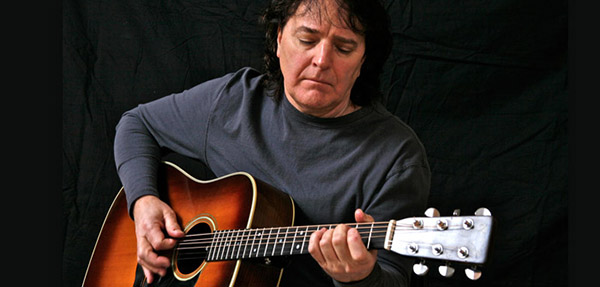 Singer/Songwriter John Batdorf of Batdorf and Rodney & Silver
(Top 20 hit "Wham Bam")
---
Disclaimer: Event and regulations subject to change based on current Covid rules as of September.