Misquamicut SpringFest at Misquamicut State Beach
Friday, May 10: 5 pm - 11 pm | Saturday, May 11: 11 am - 11 pm | Sunday, May 12: 11 am - 5 pm
Platinum Sponsor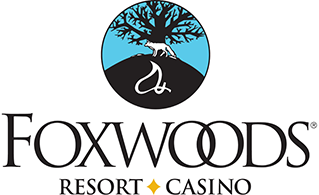 Presenting Sponsor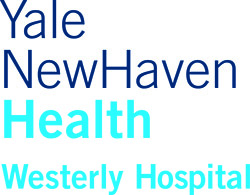 ---
Rockwell Amusements
Rockwell Amusements is a world-class carnival featuring spectacular rides, such as the Super Slide, Bumper Cars, Tilt a Whirl and Fun House. Rockwell features kiddie rides, such as Dizzy Dragons, Merry Go Round, Speedway and Circus Train. Then there are the games such as Skee Ball, Pop the Balloon, Whac-a-mole and Frog Bog. It's family fun for all ages.
Ride Tickets are separate from admission tickets and can be bought on site the days of the event only.
---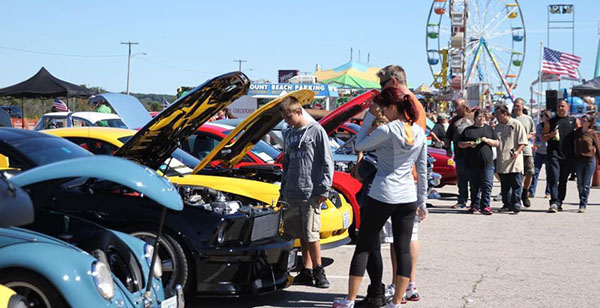 Classic Car Show
The 8th Annual Classic Car Show, in honor of Big John Hodis, held at FallFest. Saturday from 11 until 3 PM. Hosted by The Doc and 102.3 The Wolf. No entry fee. Trophies and other prizes. All classic and specialty card welcome. All drivers get free tickets to the festival.
---
Crafts
Over 50 crafters and commercial vendors will sell their wares. Home Depot will hold a workshop for children Saturday. Kids can enjoy performances all weekend by Rhody's Red Nose Circus Entertainers and get henna tattoos, princess dresses, make sand art, toy helicopters, hair wraps, and face painting while adults can enjoy rides, crafts, candles, honey, shopping for handbags, t-shirts, jewelry, bamboo clothes, and housewares.
Food Truck Rodeo
400 Feet of Fantastic Food
Over a dozen food vendors will be on hand to serve local festival favorites from chowder to sausage and peppers, fried dough, gelato, tacos, kettle corn, Dels lemonade, and seafood dishes.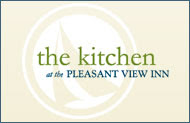 ---
Directions to Misquamicut State Beach:
From 95 North
Exit 92, at end of ramp take right on to route 2 Follow Rte 2 to rte 78

From 95 South
Exit 1
Rte 3 to Rt 78

At Route 78 to stop light...go through light to Airport Rd.
At stop sign, turn left
Proceed to 1A or straight through onto Winnapaug till you get to the beach.
Misquamicut SpringFest
Misquamicut State Beach
Friday, May 10: 5 pm - 11 pm
Saturday, May 11: 11 am - 11 pm
Sunday, May 12: 11 am - 5 pm
Misquamicut State Beach
Westerly RI 02891
401-322-1026
Tickets are $8 per day,
children under 4 are FREE!
On-site parking is FREE!!
Festival is held rain or shine. No refunds.
ROCKWELL Amusement Ride pricing:
Rides take 3, 4 or 5 tickets per person
$1 per ticket
25 tickets for $20
40 tickets for $30
All day wristband Sunday only $25
For the kiddie rides there is a 36" minimum. There are height requirements for each individual ride.